Things to keep in mind before admitting your kid in a school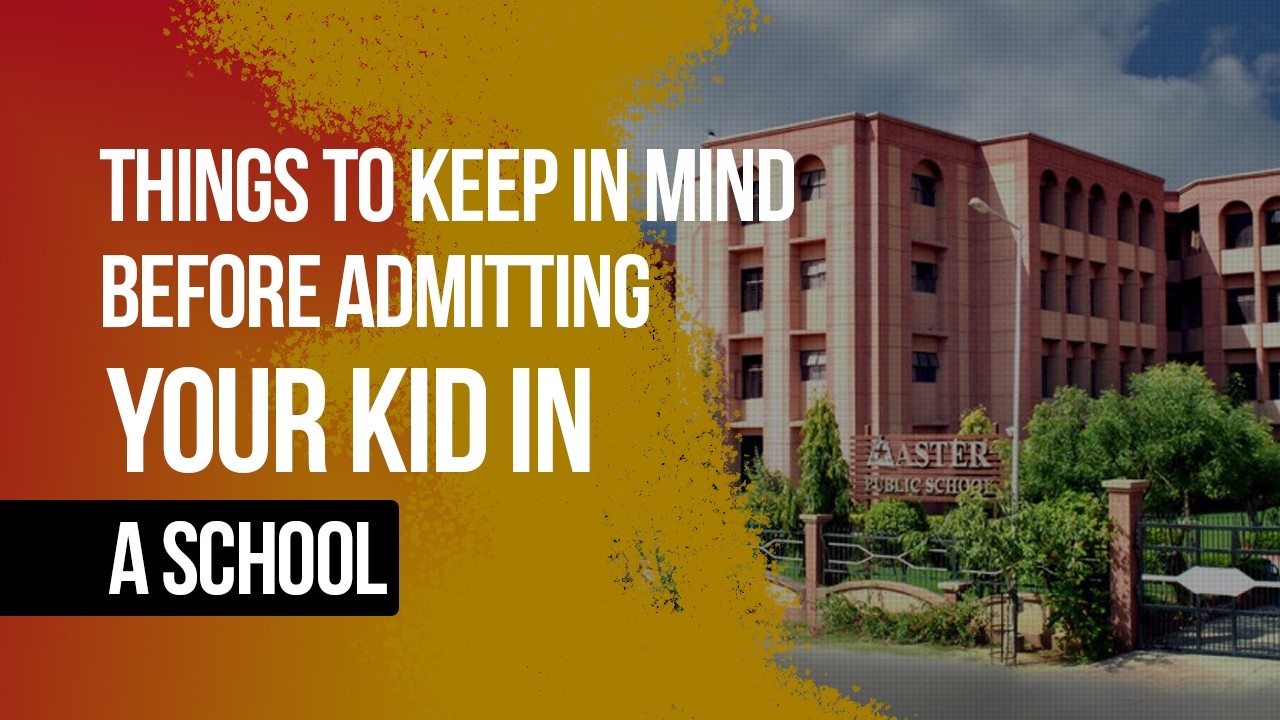 Things to keep in mind before admitting your kid in a school
30-Oct-2021
School is the starting point of a student's career, and it is one of the most crucial stages of a child's life. Here you can learn a lot of things that will help you moving ahead. Every parent wants their child to get a good education from a reputed school, but not everyone can afford high-end schools.
So, it is advisable that you should check the school properly before admitting your child in it. A school can be a great place for your child to learn and grow. But a bad school can be a nightmare for your child.
From a school you can learn a lot of things. It is a place where you can make a lot of friends and learn a lot of things about the world. So, it is important that you should know the things before admitting your kid in a school.
Here are a few questions that you must ask before taking admission in a school.
1. How future ready is the school?
2. How skilled are the teachers?
3. Does learning happen outside the classroom?
4. Does learning happen outside the textbooks?
5. How safe are the learning spaces?
6. How is technology used in the school?
7. How are children assessed?
8. Different learning speeds
9. What is the value system of the school?
We hope you enjoyed our article on the things to check in a school before admitting your kid to get a better education. If you have any other questions about how to find the best school for your kids, please feel free to contact us anytime.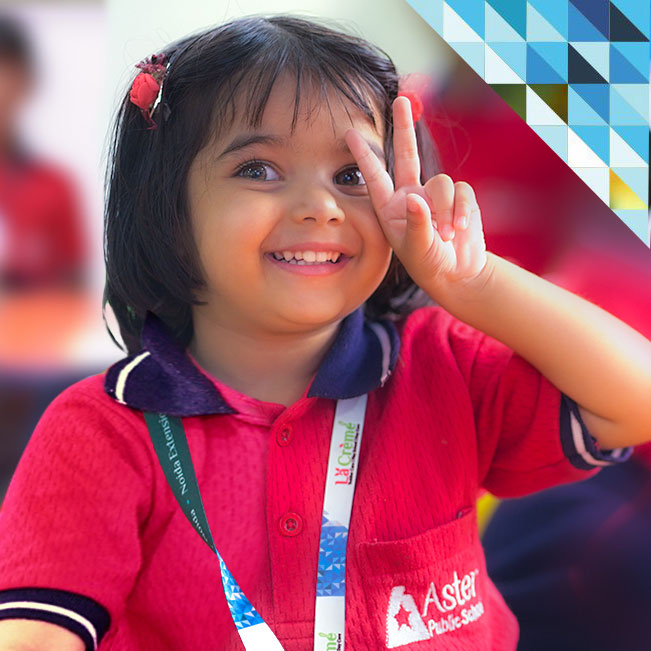 Need help with more
information?
We are just a phone call away.
80 10 10 90 90