4 Mistakes to Avoid When Choosing a School for your kid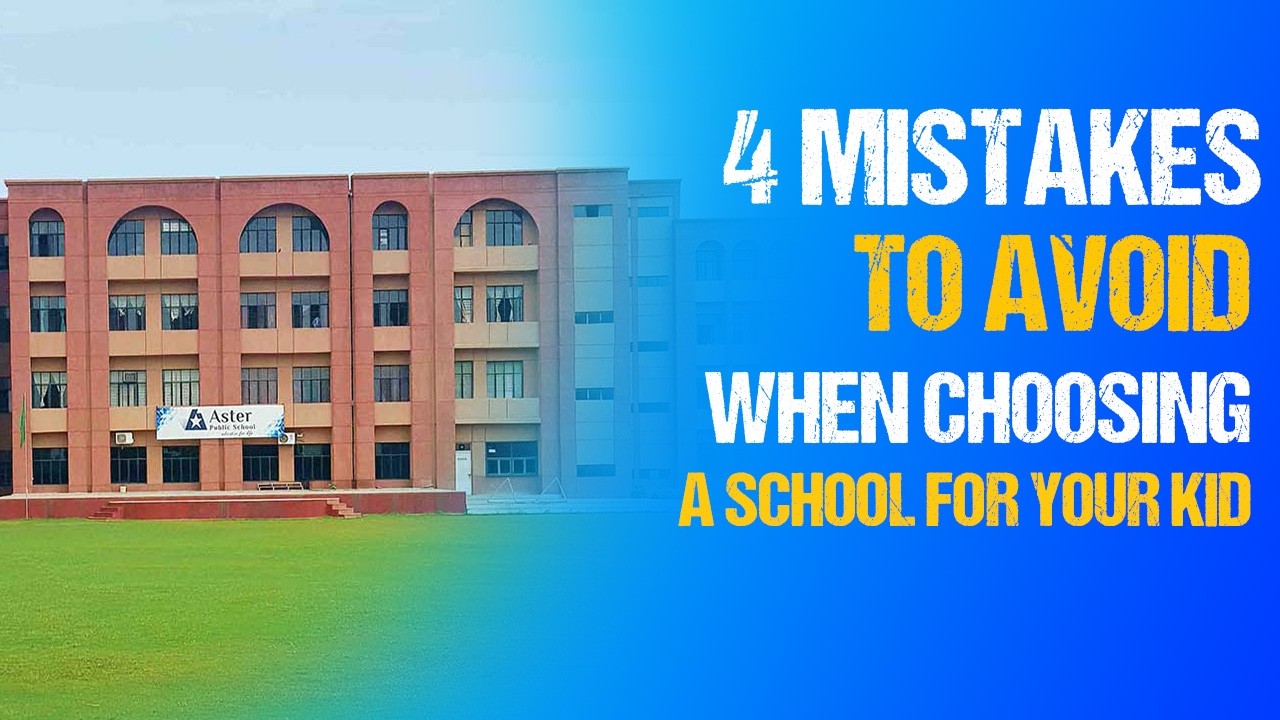 4 Mistakes to Avoid When Choosing a School for your kid
10-Nov-2021
Choosing or changing schools for your child is a big decision which can often be stressful, and you have to make the right choice. The task may seem easier while looking at a large range of private school in Noida and greater but here are 4 common pitfalls to avoid:
1. As a parent or as someone waiting to acquire their schooling education from a good school, you would want the procedure to be as easy as possible. That is why we have made our application process as convenient as possible for those who are looking to start this journey soon. If you need more information on how we can help you achieve your educational goals, please feel free to reach out to us at any time during the fall season!
2. It's common knowledge among educators that the first impressions matter most. But is it wise to rely on so little information to make such an important decision? The answer is no! Trust us! A school tour will give you further insight into whether or not you'd be happy at this institution for the next few years of your life, and there's no price tag for that kind of peace of mind.
3. You wouldn't want to follow too many people in everything they do, even if they happen to be your friends. And this is not just because you have a mind of your own. Your ambitions and requirements are different from everyone else's - which means that you need a school that fits into that specific picture. So while a certain institution might suit a classmate or a colleague, it might not the best fit for someone who has other personal preferences when it comes to location, facilities or class size to name but a few examples! The choice of school depends upon the learning style of your child which you know better than anybody else.
4. Before you make any final decisions about registering your child in a school, you might have to know which schools have a good reputation. You have to ask the principal of the school if there is extra-curricular activities being offered to students and see what kind of books are being used.
Selecting an accredited school for your child is important, but it's equally important to help your child develop socially so that he/she feels comfortable speaking with others amongst their peer group. School life is one of the best times for this development to take place - you can observe what skills your child displays and how he/she interacts with peers. Then you'll have a better idea of what kinds of extracurricular activities are best suited for keeping them interested in developing their talents.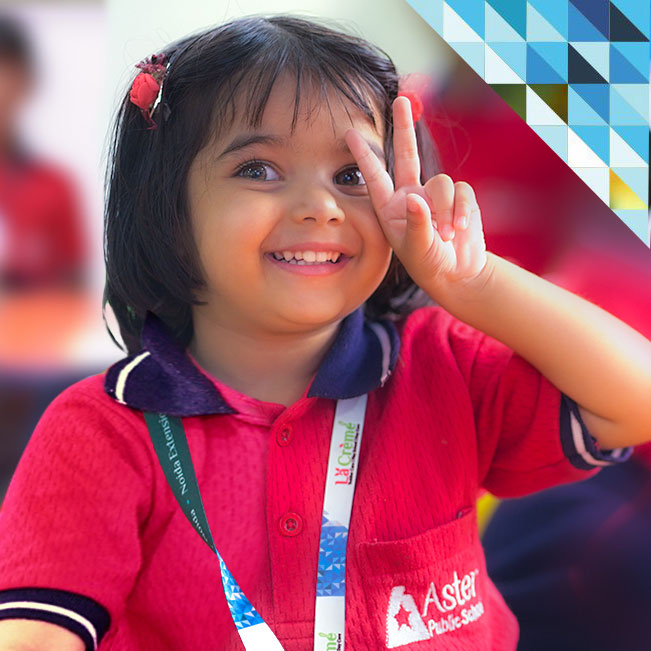 Need help with more
information?
We are just a phone call away.
80 10 10 90 90