How to pick a best school in Noida for your kid?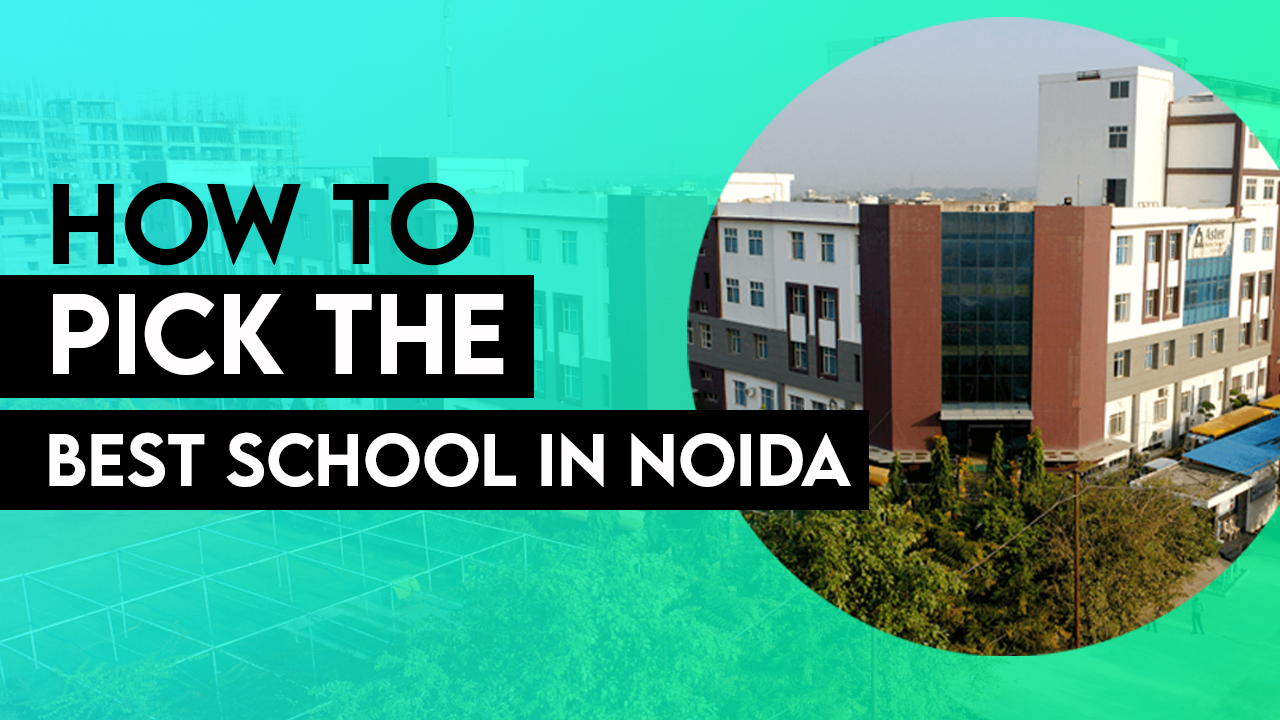 How to pick a best school in Noida for your kid?
20-Sep-2021
The city of Noida has a lot of schools all around it. It is a city that is in the vicinity of Delhi and is considered to be one of the best in the country. But when it comes to picking a school in Noida, there is a lot that you need to keep in mind. And we, along with the help of our readers, will help you find the best school in Noida.
First, decide what you're looking for in a school. Do you want to be near home or work? Do you want your child to improve their grades? Do you want them to get into a prestigious college or get more career opportunities? Once you know what you're looking for, you can begin researching schools.
By asking friends, families, and neighbors, you can receive recommendations for schools in the area. You can also check out online forums and read reviews about certain schools. By doing research, you can make sure that you make the best choice for your child's education.
How to pick a best school in Noida for your kid?
1. Begin with a preliminary search and make a list of schools & their fees.
2. Check the school's curriculum.
3. Reach out to parents from the school and ask about their child's experience in the school and in their academics.(Contact details in the school management plan).
4. Visiting the school in advance can help in understanding the institution in detail and help in the selection process.
5. Reach out to the school and ask for a meeting.
6. Personal interaction
Final Words:
There are many schools in Noida but picking one for your child is not easy. To choose the best school in Noida, you will have to do a lot of research. The best school in Noida are those that are affiliated to CBSE or ICSE board. As the syllabus followed by these boards are very strict, hence, the quality of education is also very high.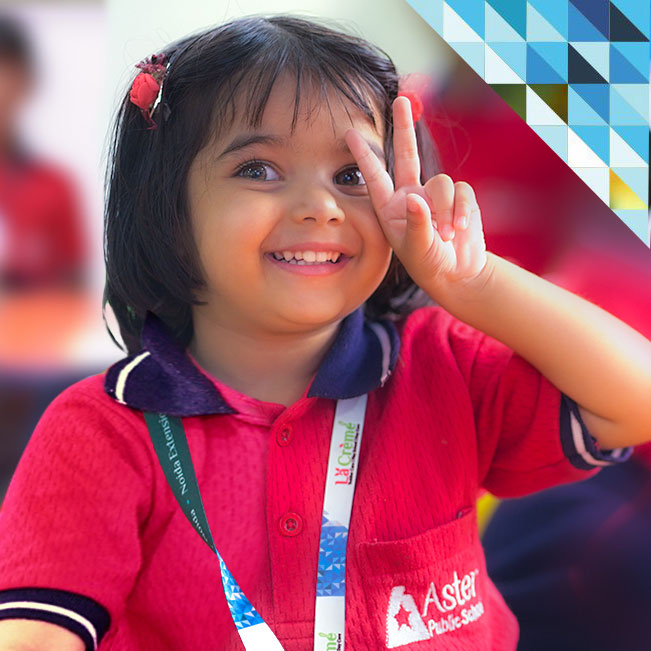 Need help with more
information?
We are just a phone call away.
80 10 10 90 90