4 things to keeps in mind before Changing schools of your Kids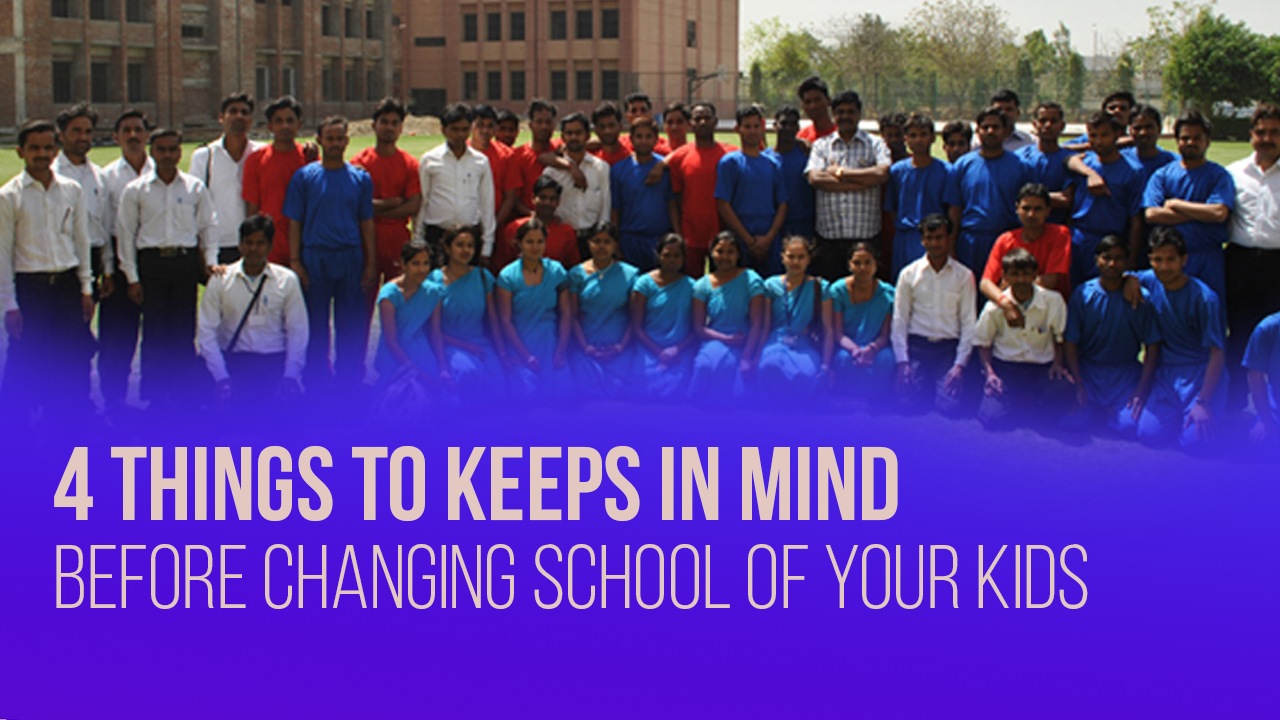 4 things to keeps in mind before Changing schools of your Kids
19-Nov-2021
Choosing or changing schools for your child can be challenging, but the task is simpler than it may appear. By keeping a few important things in mind, you can easily identify what makes this process so crucial to take seriously because it can dramatically affect your child's future prospects. The first thing you need to do when trying to find the ideal private school for your child is to consider location. For example, living close by if visiting the classrooms becomes necessary may make the experience less stressful for one's family during exam weeks or special activities. This also influences safety issues later on as students will certainly be less vulnerable after they have already gotten home at the end of the school day. The best schools in Surat are generally well-organized and understand that there are different types of learners out there too…
1. Deciding which preschool would be the best choice for your child can prove to be a lot of work. With applications, portfolios, and research you'll want to make sure that you find the very best early-childhood development schools in your area. We're here to tell you about the things that will help you get through this trying journey.
2. When visiting a school, you want to spend more than just an hour or two. You want to really immerse yourself in the place so that you can make the most informed decision about where your child will spend their formative years. Making a quick trip through the hallways once isn't enough time for you to make the decision of enrolling his or her future here.
3. As a parent, choosing the right school for your child is important. But if you have decided to go with a private institution, it is even more important to decide which one is the best among all the private schools in your city. There are too many choices today and each option offers its own distinct advantages and disadvantages. Whether it's affordability, environment, faculty, or placement records - you have every reason to be concerned about finding a perfect fit for your child's interests/needs.
4. If you're thinking of what school is the best cbse school Noida, then you must ask yourself these questions: Do they have good teachers? Are there facilities that I need for my child? Does this environment suit my child? Can my child enjoy learning in this place or feel a sense of belonging there? These are a few pointers to keep in mind while selecting a school. And remember to take your child with you when booking an appointment with the principal or the counsellor.
When choosing the best school for your child do not solely focus on the academic curriculum. The social and emotional development of students is equally important, so it's vital to ensure that mentors coach them in their soft skills as well - something which helps both in school and also later in life. Finding out about their interests can help too, because it could lead them onto subjects which spark their passions at school or beyond.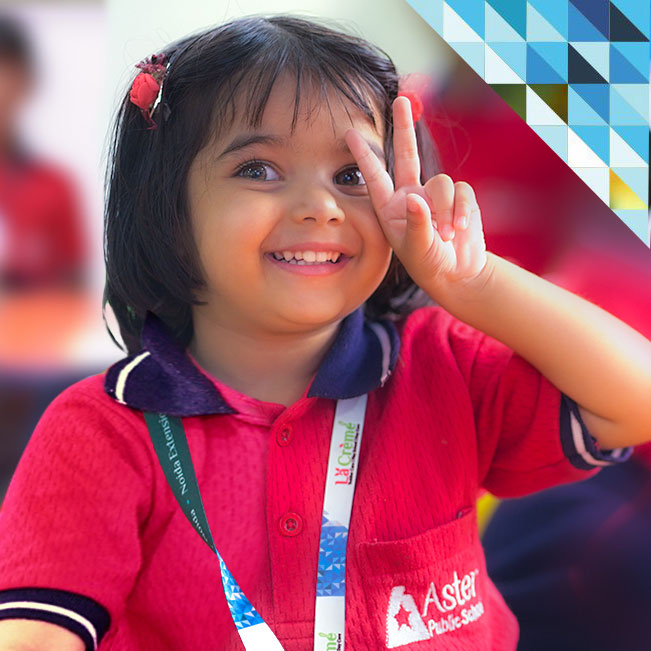 Need help with more
information?
We are just a phone call away.
80 10 10 90 90