CBSE Schools in Noida Extension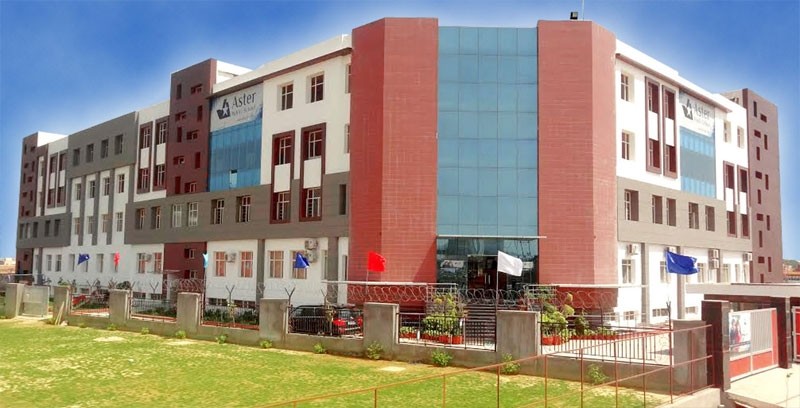 CBSE Schools in Noida Extension
10-Aug-2021
Friends, you all know that it is really important to have a good school for children. But if you do not know which school is good in Greater Noida Extension? Then today I will tell you about this. I will tell you about some best CBSE schools in Noida extension which are very good and here you can get your children admitted.
Today we are going to talk about five schools which are very good, so let's start.
Top Five Best CBSE Schools in Greater Noida Extension:
If you are living in Noida Extension, then this list of schools is for you. Here we have curated a list of schools whereby keeping in mind a few things that are very necessary for a good school. This will make your task easier in finding the best school for your kids in Noida Extension.
These are a few things that we consider an important factor while selecting any school is:
1. Home distance from the school
2. Class and student ratio
3. Type of grading system
4. Curriculum and school board
5. Teachers' qualification
6. Parent teachers meeting
7. Other facilities provided by the schools like sports facilities, crafting, creative kind of things, etc.
Here are the top 5 best CBSE schools in Noida Extension:
1. Aster Public School - Visit School's The Website
2. Sarvottam International School
3. Modern Public School
4. The Infinity School
5. Apeejay International School
As per our recommendation, you can go with Aster Public School which is one of the best schools Noida Extension where you can take admission of your kid for their better future.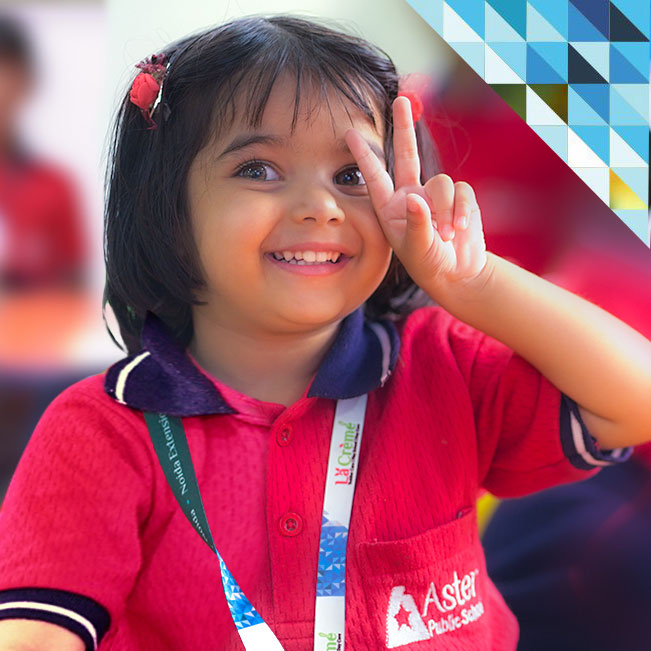 Need help with more
information?
We are just a phone call away.
80 10 10 90 90